Vuly Lift 2 trampoline is available with free delivery, a free ladder and free tent bundle. If you would like no tent bundle contact us for a phone order and will reduce the price by $100. Promotion will be applied automatically from our end.
Vuly Promotion Match offer is only valid when Vuly is offering the same offer on their website at time of purchase. We can also provide custom packages if required, please email or contact us.
We are an Australian based Vuly Authorised Reseller which entitles you to Half-Price Parts for Life guarantee as long as your product is registered with Vuly, you'll never pay full price to keep your Vuly at its best. All warranty/parts claims can also be handled through Vuly direct when a Vuly product is purchased through us.
Lift 2 is the longest-lasting Vuly ever. With a slick powder-coated frame married to an extra UV-resistant enclosure, it's made for safe bouncing in Australian weather.
Features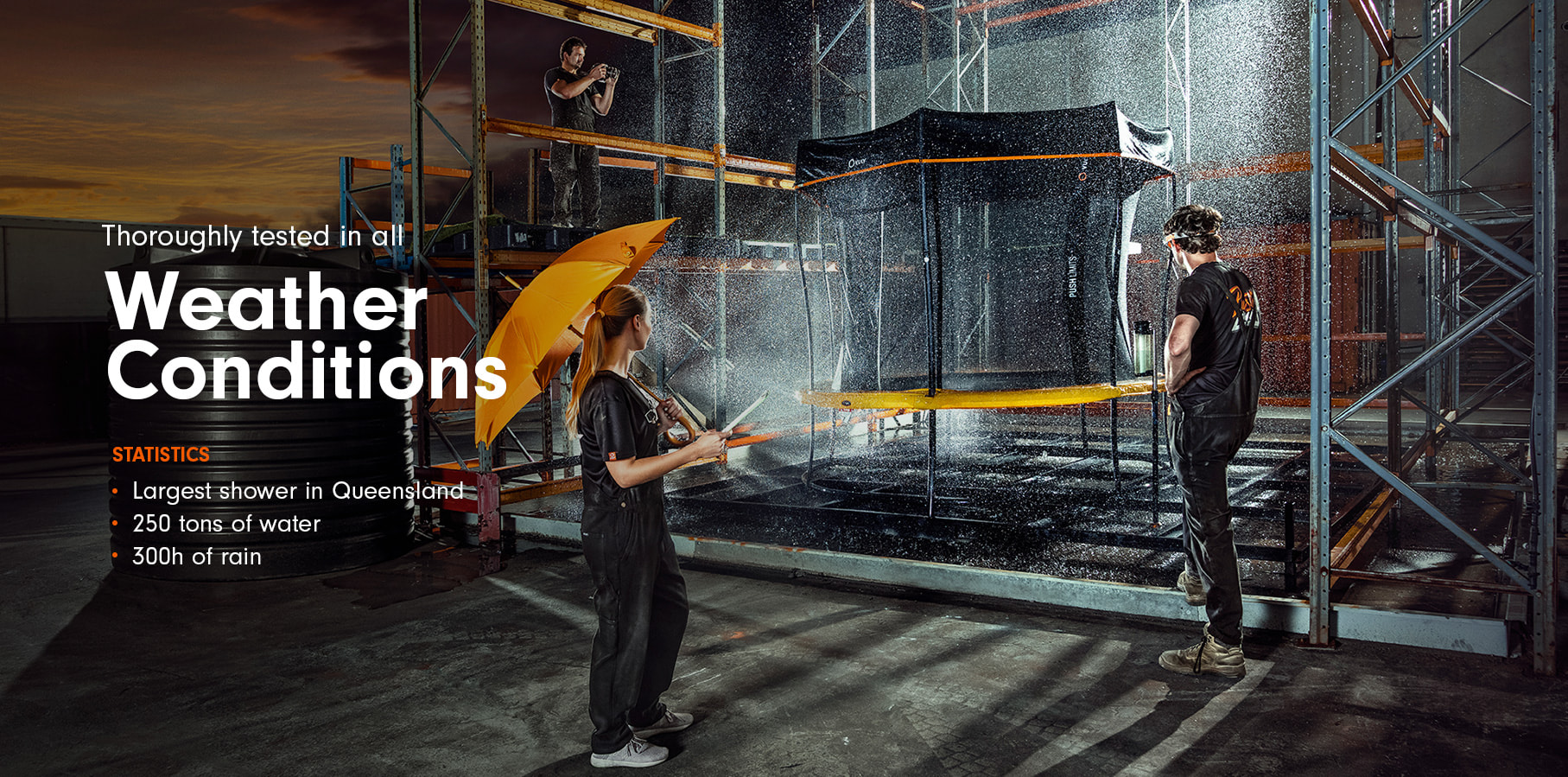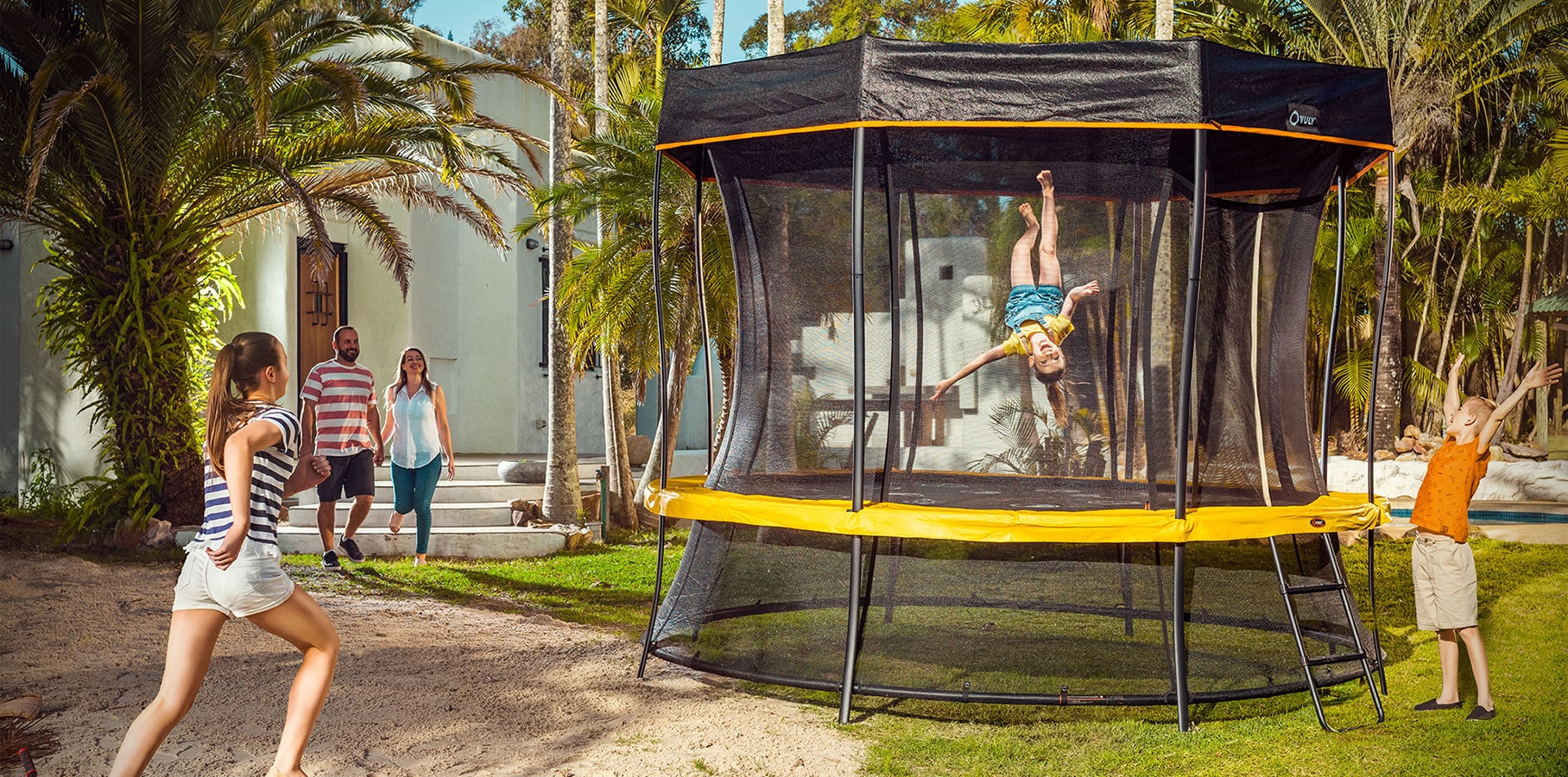 Long-lasting and soft net
Protect your family, with a stronger polyethylene enclosure that – unlike other trampolines – is thoroughly 'wet-tested' to verify superior UV performance in real weather conditions.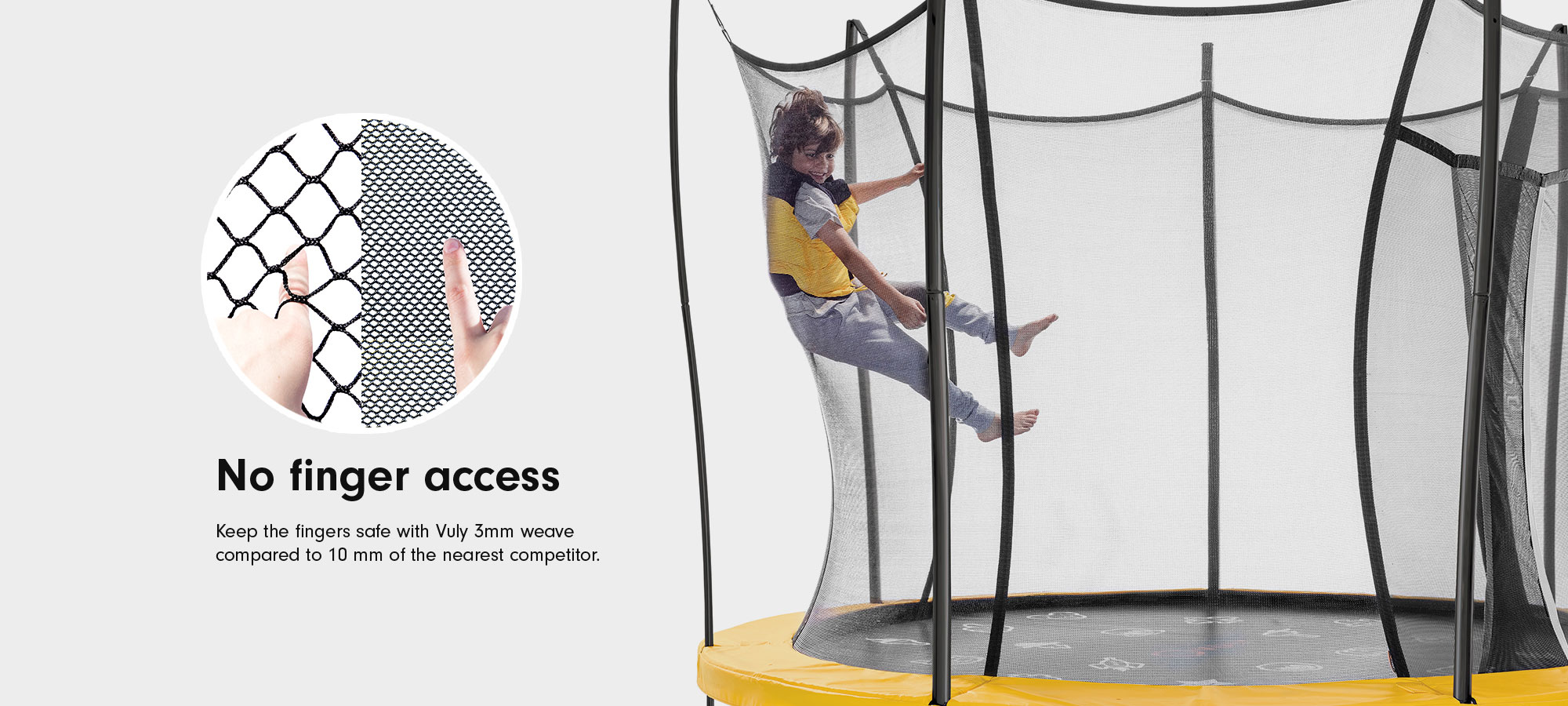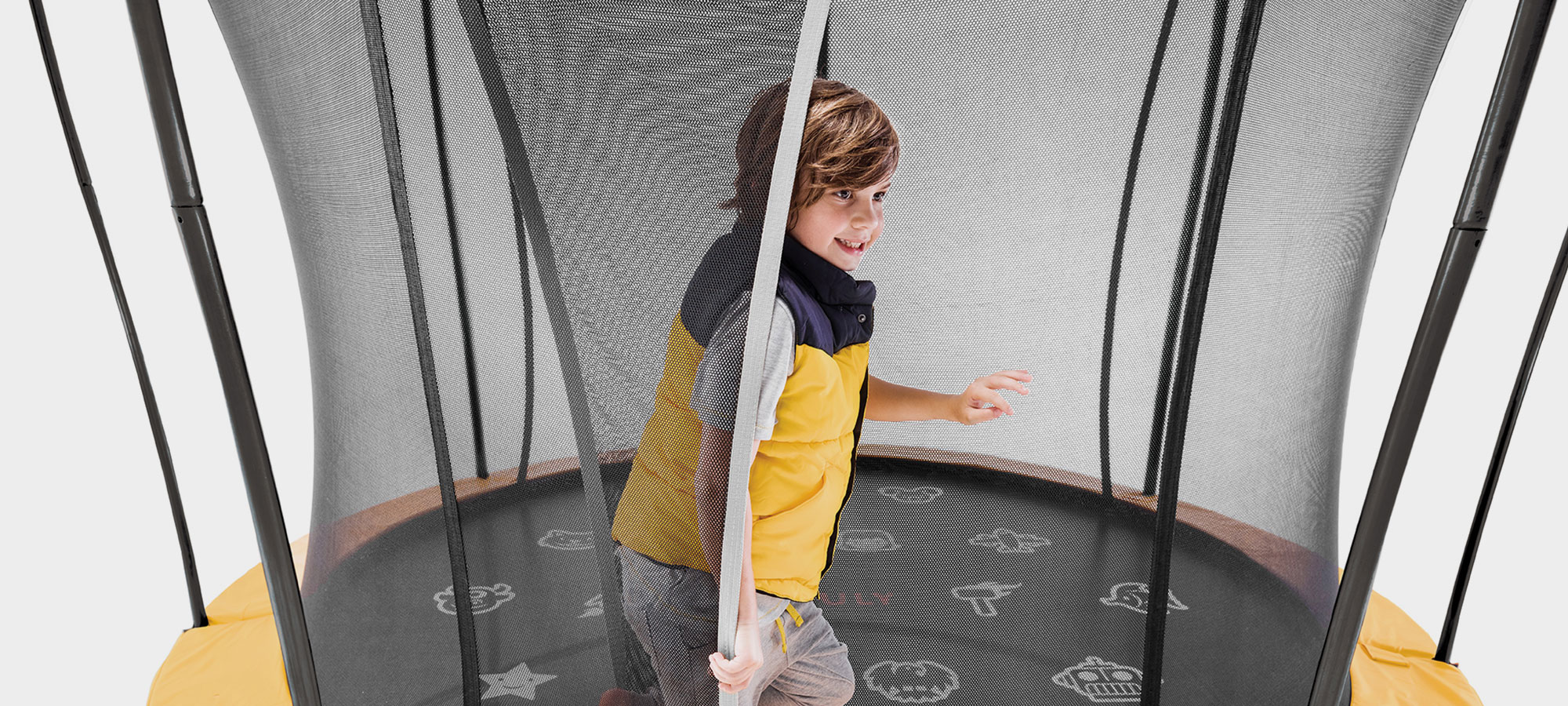 Superfine and durable mesh
Land on netting that's more tightly woven and won't catch little digits. It's also securely connected to jump mat, eliminating the entrapment hazards of competitor trampolines.
No contact injuries
Advanced Vuly safety features ensure that bouncers never touch springs, poles or the frame.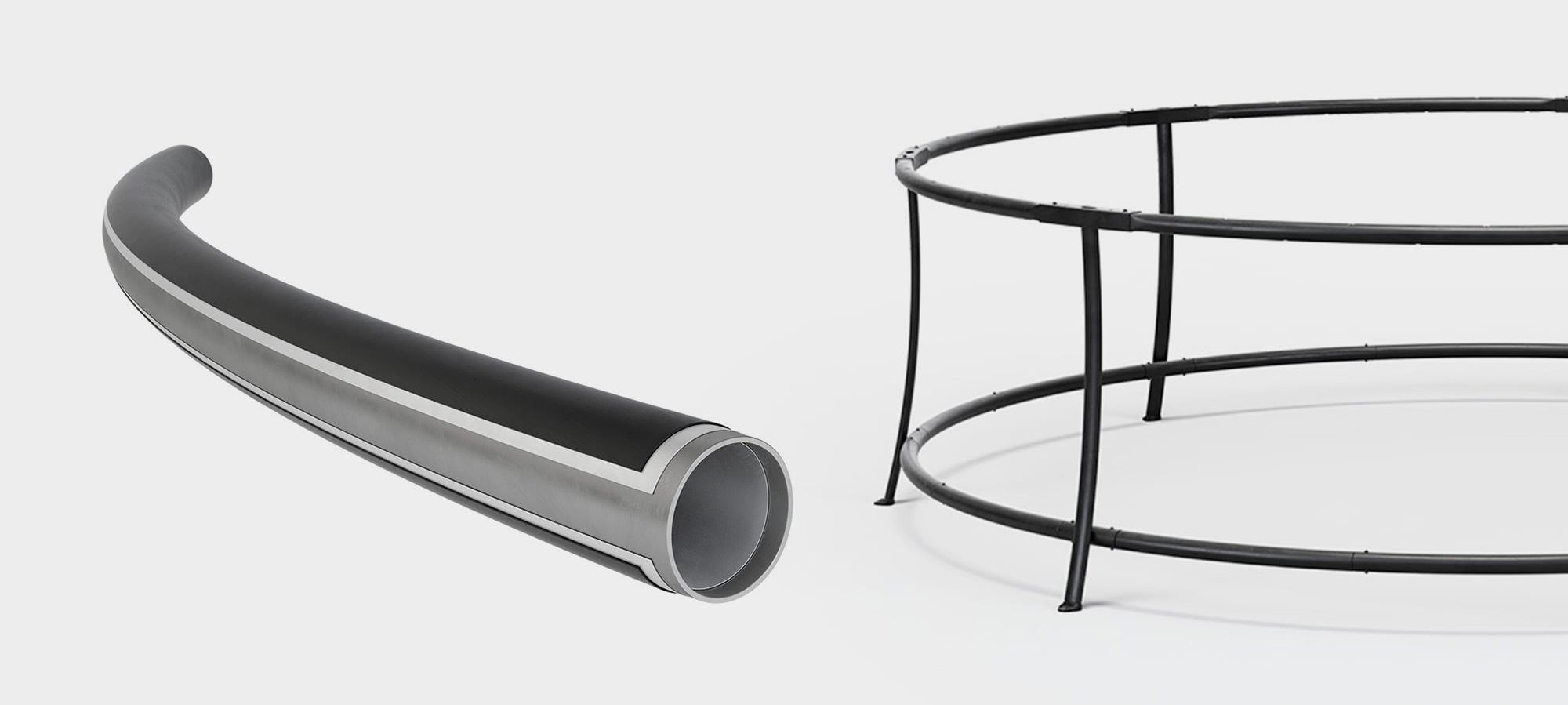 Sturdy frame and premium finish
Play on a stable dual-ring steel foundation. It's galvanised – inside and out – to defend against rust, heat treated and fully powder-coated, even at joints that you can't see.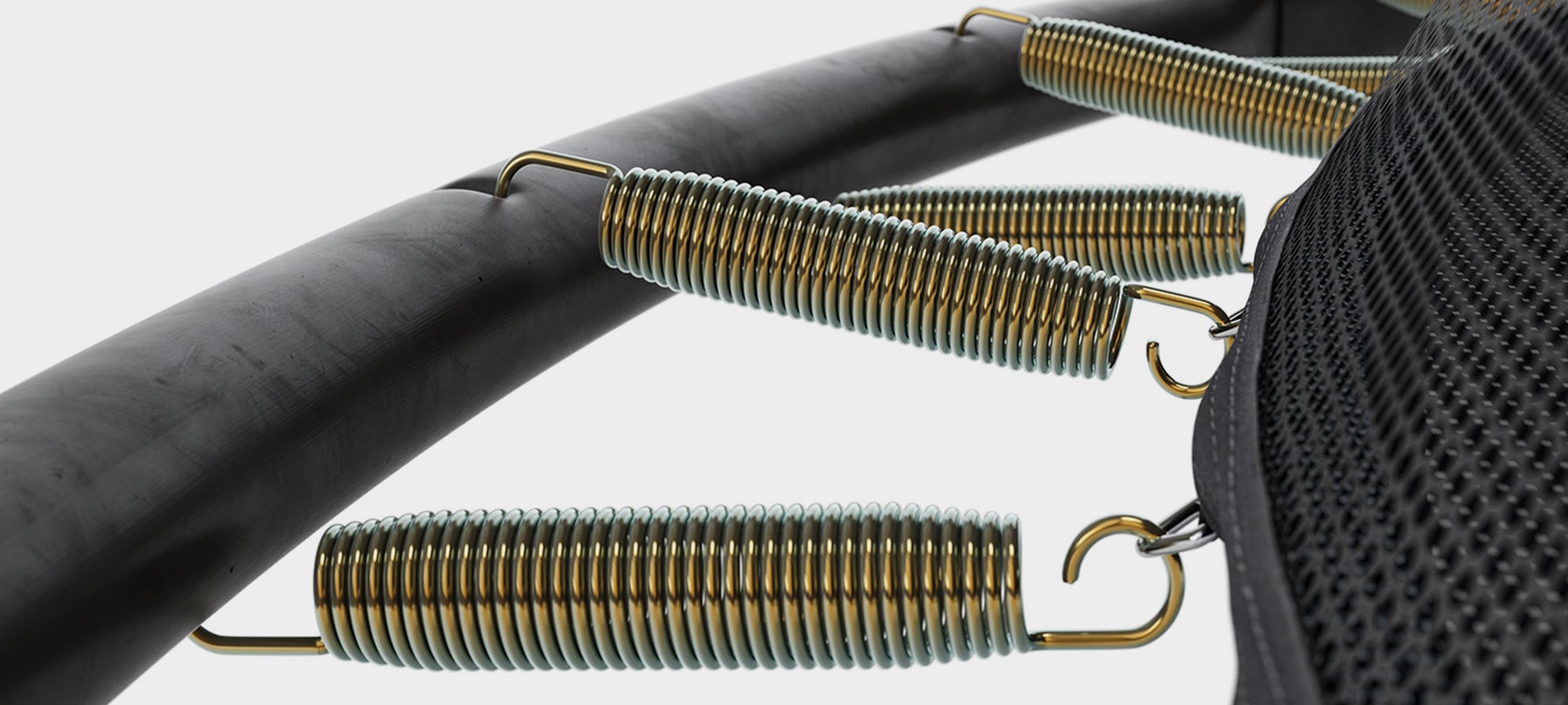 Certified for 150 kg
Experience the highest weight rating on the market, tested for a 750 kg static load. Not all weight capacities provided by competitors are independently assessed to Australian Standard 4989.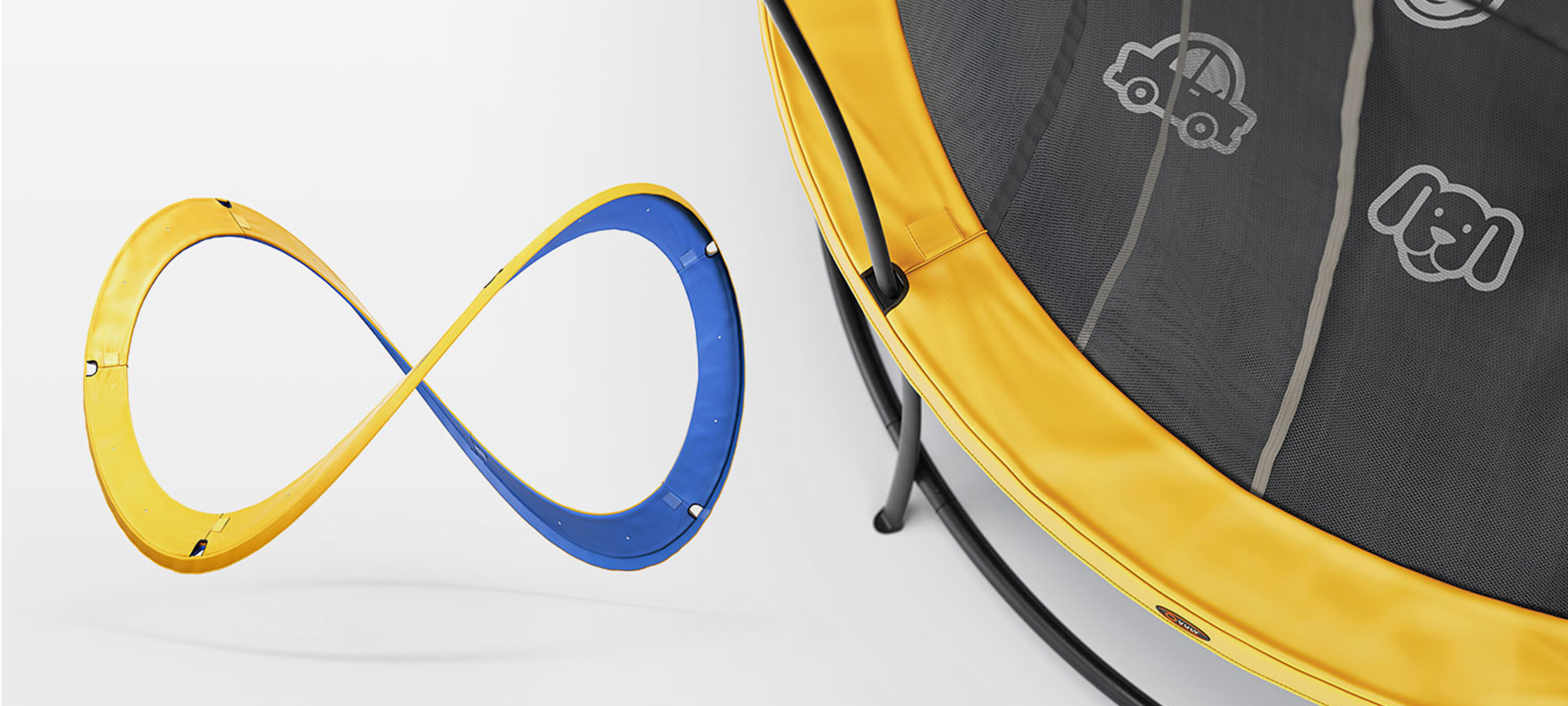 UV-resistant safety padding
Get full protection, with double-sided padding that lasts twice as long in harsh weather and attaches directly to the rebound system to prevent spring exposure.
Two-tiered spring system
Push higher on two layers of high-tensile springs that recoil based on weight – featuring thicker hooks, tapered ends and chromate conversion coating to prevent breakage.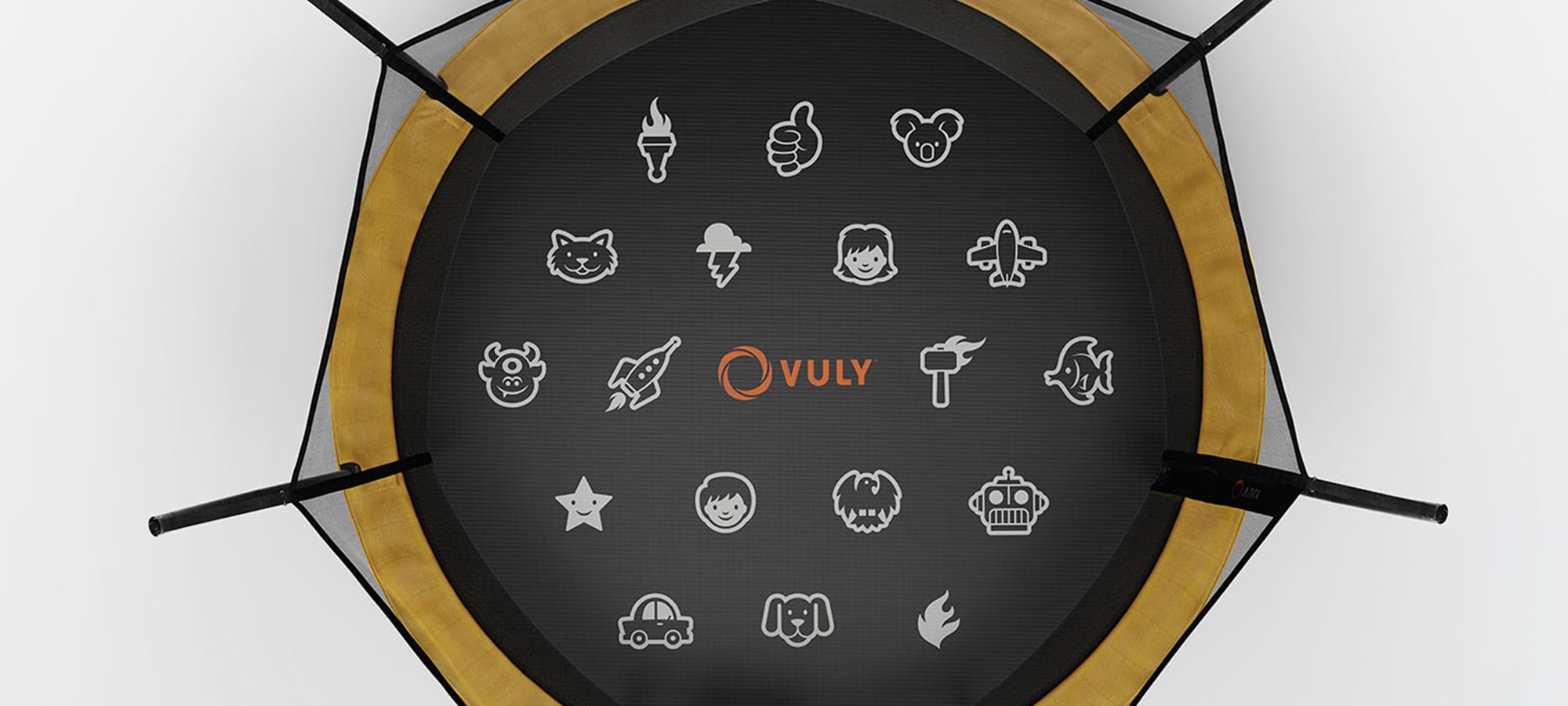 Lifetime of trampoline games
Create the perfect games centre and encourage imaginative play, with the unique HexVex Game Mat printed right under your feet.
Independently certified… Globally
Beware of outdoor play products that don't back up their claims with safety standards. Each Vuly model is accredited not just to Australian Safety Standards, but also to those in the USA, by one of the top recognised product certification companies: TÜV or Intertek. It's why we really can claim that our trampolines are built to withstand 750 kg of static weight.
Specifications
Size – Extra Large
Trampoline weight: 139kg
Max user weight: 150kg
Coil spring count: 90
Spring length: 14.1cm
Packaging
1x XL Lift2 Box A (NC)
(W) 285mm (H) 160mm (L) 780mm
Weight: 24.60 kg
1x XL Lift2 Box B (NC)
(W) 470mm (H) 340mm (L) 800mm
Weight: 21.80 kg
1x XL Lift2 Box C (NC)
(W) 340mm (H) 180mm (L) 800mm
Weight: 22.90 kg
1x XL Lift2 Box D (NC)
(W) 565mm (H) 160mm (L) 990mm
Weight: 22.50 kg
1x XL Lift2 Box E (NC)
(W) 310mm (H) 150mm (L) 1125mm
Weight: 23.80 kg
1x XL Lift2 Box F (NC)
(W) 310mm (H) 175mm (L) 1125mm
Weight: 23.40 kg